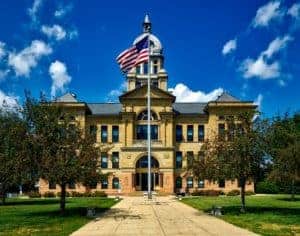 A common concern of our clients is what will happen at their first court appearance. Routinely, our answer is "not much". The purpose of a first appearance in any gross misdemeanor or felony case is to inform the defendant of the charges against them, inform the defendant of the rights they enjoy as an accused, and, if the defendant is in custody, to address conditions of release, which may include bail or other conditions such as no contact orders or pretrial alcohol or drug monitoring.
Under the Rules of Criminal Procedure and the state and federal constitutions, a person has a right to all discovery within the prosecutor's possession and control. This may include a lot of material: police reports, audio recordings, video recordings, transcripts, witness statements, and other documents and tangible or electronic evidence. Rarely is all of this discovery material made available to a defendant by the time of his or her first court appearance.
Until an attorney has all of the discovery, he or she cannot ascertain what, if any, legal and factual challenges may be mounted in a given case. Those challenges are made later, usually at a contested omnibus or other motion hearing. None of this is meant to convey that a first appearance in unimportant. Rather, expectations should be measured against the limited purposes served by the first appearance.